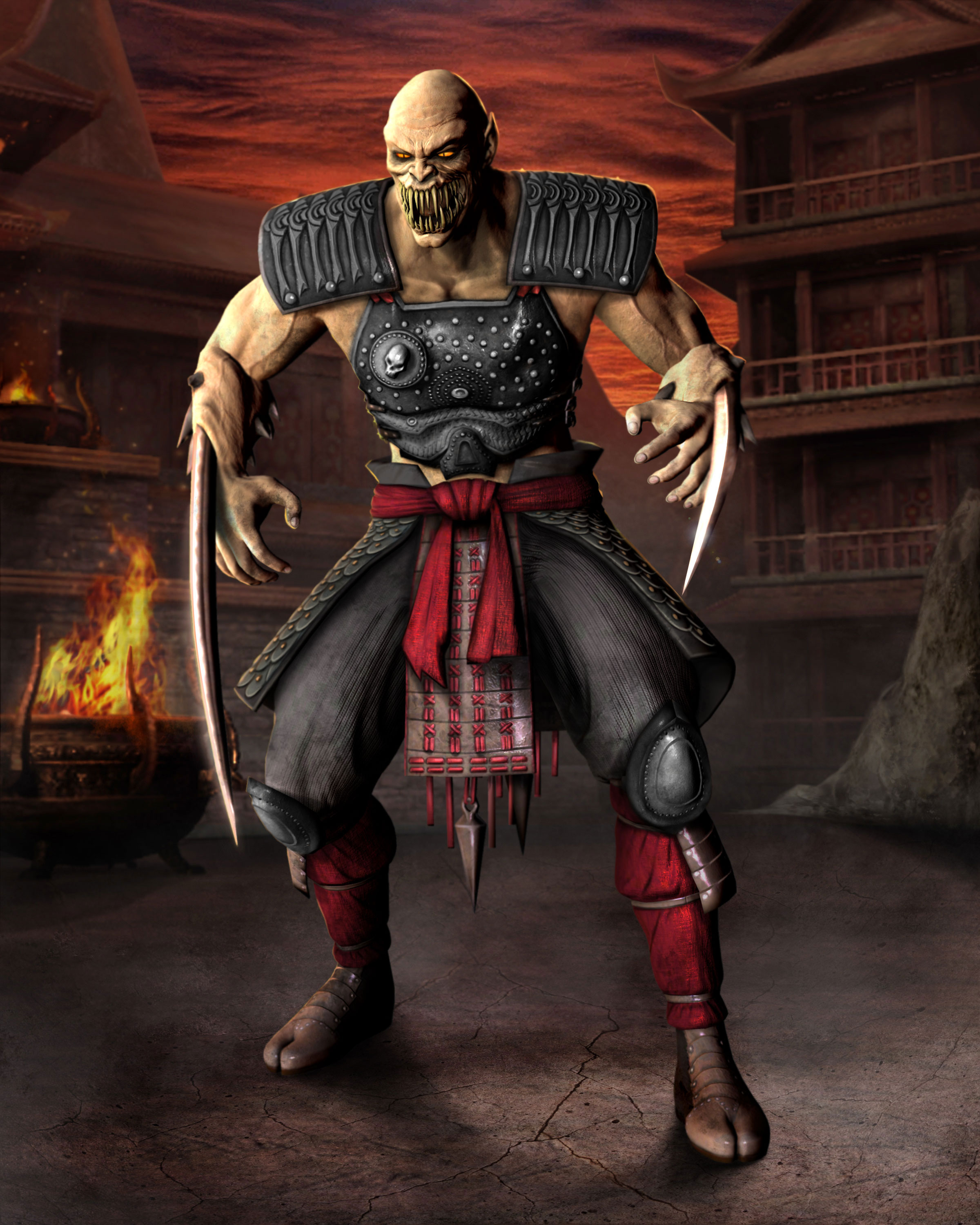 Tarkatan


Baraka, a Tarkatan general
   
Sapience level
Sapient
Average height
Roughly human
Location / range
Outworld (migrated from Netherrealm)
Diet
Carnivore
Nature
Savage, evil
The Tarkata or Tarkatans are a race of demonic humanoids that inhabit the wastelands of Outworld.
Anatomy and appearance
Edit
All full-blooded Tarkata are born with two retractable demonic blades in their arms consisting of bone. These Tarkatan arm blades span approximately four feet. Tarkatans also possess long pointy teeth, large mouths, and small spikes protruding from the rest of their bodies.
Demographics
Edit
The Tarkata are a nomadic species, mainly populating Outworld's wastelands, though they in fact originate from the Netherrealm and migrated to Outworld.